We provide Canada Immigration assistance for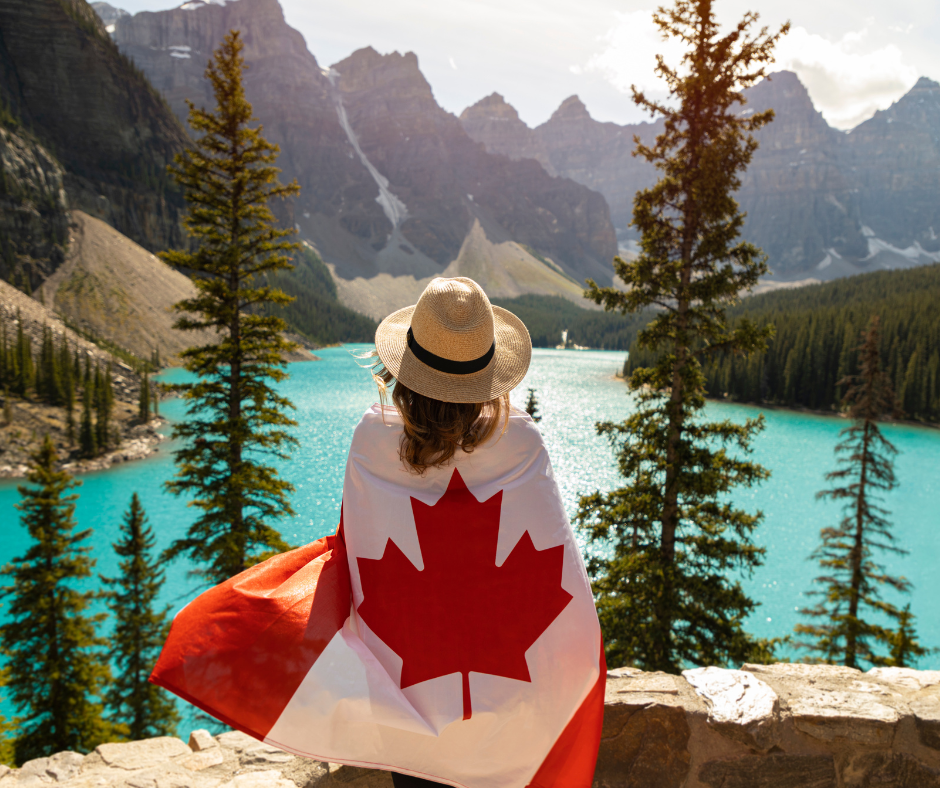 Express entry implemented by Canada in January 2015 to choose permanent residents based on the experience and qualifications required for economic development. Express Entry is a ranking-based online application process.
Qualified immigrant entrepreneurs are granted permanent residence in Canada under the Start-Up Visa program. The program seeks to attract creative entrepreneurs to Canada, connect them with private sector organizations in Canada.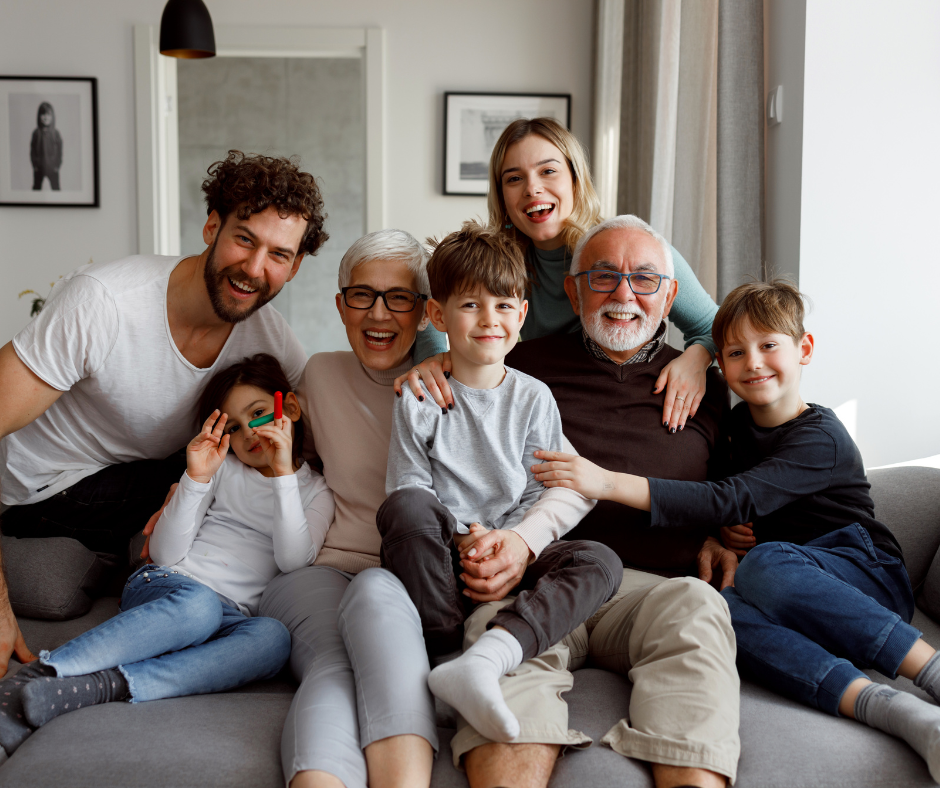 Learn how Canadian citizens and permanent residents can reunite with family members in Canada. This program helps Canadian citizens or permanent residents bring their immediate family members to Canada.
cicjobs.saicanada.com is a division of Sai Canada Immigration. This job portal is exclusively for job seekers who are looking for LMIA jobs and employers who provide LMIA support. Candidates can easily search and find out the LMIA supporting jobs across Canada and apply.
Before recruiting foreign labour, Businesses must obtain government approval through what is now known as a Labour Market Impact Assessment (LMIA), formerly known as a Labour Market Opinion (LMO). When a Canadian business is unable to find a local Canadian worker to fill the position, an LMIA is issued.
Every year, more than 130,000 international students from different corners of the world come to study in Canada by getting a Canada Student Visa (from outside Canada). Many others visit Canada to study French or English. The study permit to work permit and permanent residence is the one of the perfect options for students who want to work and settle in Canada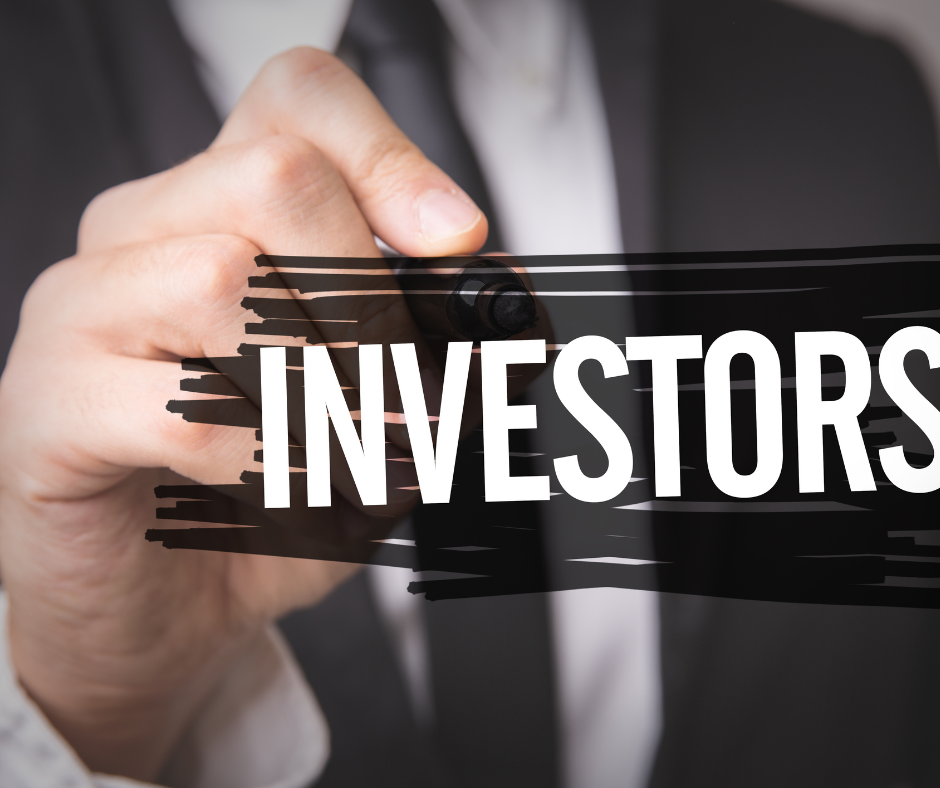 The Canadian government has developed many immigrant investor programs that lead to permanent residency. Speak with the top Canadian business visa adviser. On this website, you can learn about the many business immigration programs accessible to you and which one is ideal for you. Contact us today to learn more about your options to acheive your Canada dreams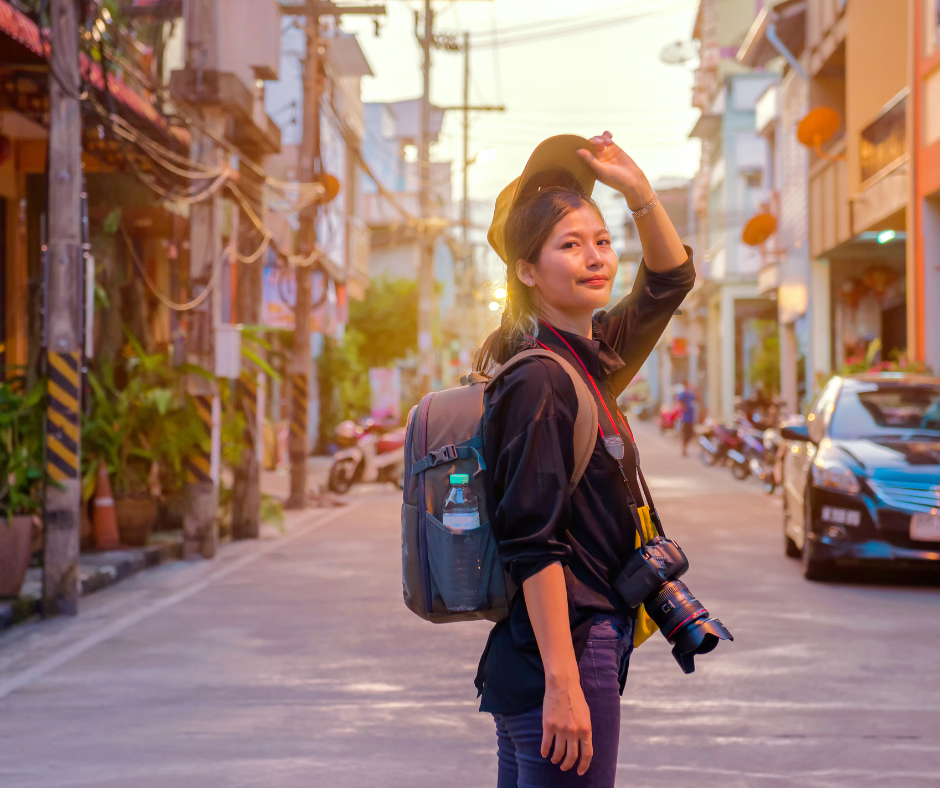 Canada allows foreigners to visit Canada for tourism or to see their family. The majority of foreign travelers need a visitor visa to travel to Canada. Meanwhile, there are certain visa-exempt nations from which visitors don't need any visas. But visitors from other nations require an authorization to come and stay in Canada. If you need assistance for filing a visiting visa contact us today.
Really appreciate your services which was rendered during my entire Work permit process to Canada. Well matured and educated staffs and very helpful too.
Dharanibabu Deenadayalan
2022-08-24
Sai immigration is the best consultancy for immigration to Canada. All the members of this team are so serious and dedicated to their work that any client can be sure for their work to be done after getting in contract with Sai immigration .
I got my Pr from SAI Canada Careers and immigration, my experience was great my agent was Ramandeep Sanga, She was a great agent who guided me correctly, every time I had an question I was able to ask my question without hesitating once, I would instantly get my reply, which is incredible, and I am really grateful to her and also Rajeev Sir also helped me achieve my pr by showing me the right pathway, I would definitely recommend them to you, I really hope this helps you achieve success, and best of luck!!!
Shaminderjeet singh here,The best immigration consultants in Edmonton! Raman is super professional and very thorough.Always helpful, always honest and knowledgeable in their field. Thanks sai immigration
Sai Canada team helped me a lot during my PR process and made it extremely smooth. The team is very supportive and willing to provide best solution to our questions.
Kratika Shinde
2022-08-05
it is very nice company. I recommrnd for everyone go there and they provide nest services. staff is very helpfull.👍
I am always grateful to Sai canada Careers and Immigration . They help me in getting the approval of my permanent residency. This guys are legends.I will always recommend them to my family and friends.
Great company with well educated staff. They help regarding any kinds of immigration matters. They always listen concerns and give solution and helps during the processing. I highly recommended Sai Canada Careers and Immigration Ltd.