You can gain from obtaining a visa as a foreign businessperson or investor through investment immigration channels like Canada's Investor Visa programs. Different immigrant investor programs that lead to permanent residency have been introduced by the Canadian government. Talk to the best business visa consultant in Canada . You can find out what business immigration programs are available to you and which one will work best for you on this page.
Every year, individuals from all across Canada and the globe choose Alberta as their location of employment and residence. Alberta boasts a good level of living, many hospitable communities, beautiful landscapes, an emphasis on economic development, job creation, and a wealth of business prospects. Alberta is fostering the ideal business and investment climate by expediting approvals, and lowering taxes.
Saskatchewan is rich in natural resources, including as uranium, oil, potash, and agriculture. One of the provinces with the highest productive labour forces is Saskatchewan. Best province to buy or start a business – immigration friendly province
Starting a business in British Columbia from Alberta has many advantages, including BC's low unemployment rate. With one of the lowest rates of unemployment in the nation, the province is anticipated to add roughly 500,000 new jobs over the following few years.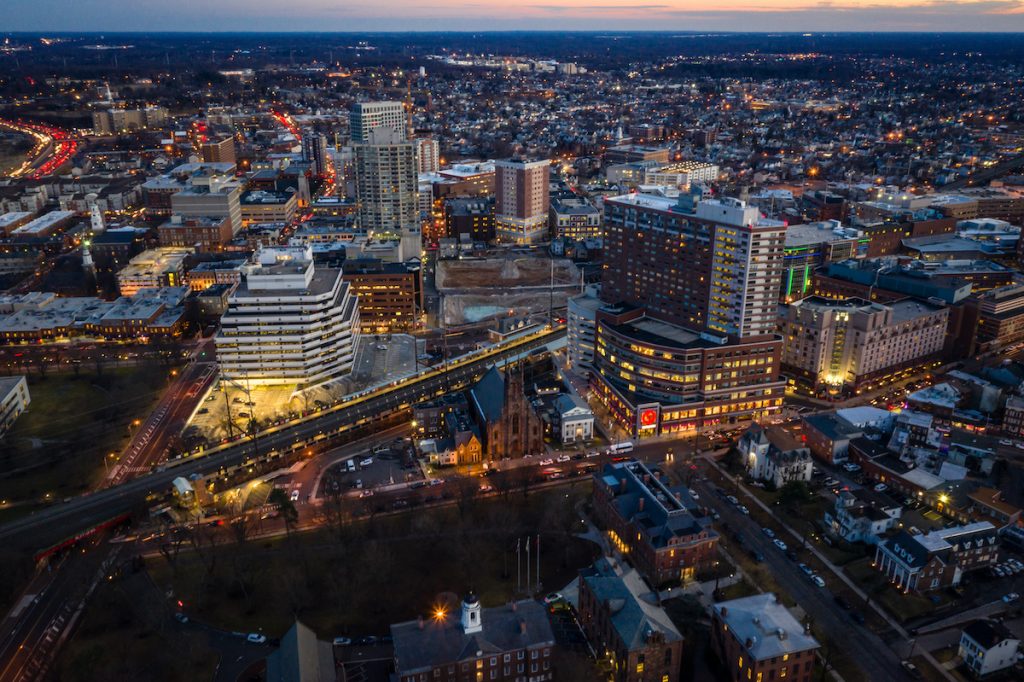 In the province of New Brunswick, 5,000 new firms typically register each year. This province is famous for its support to business owners
In Nova Scotia, there are more than 30,000 small and medium-sized firms, accounting for more than 92 percent of all businesses. In Nova Scotia, there are numerous opportunities for business owners to succeed and grow. One of North America's most affordable cities to conduct business is Halifax. Thorough evaluation and planning are crucial components of success.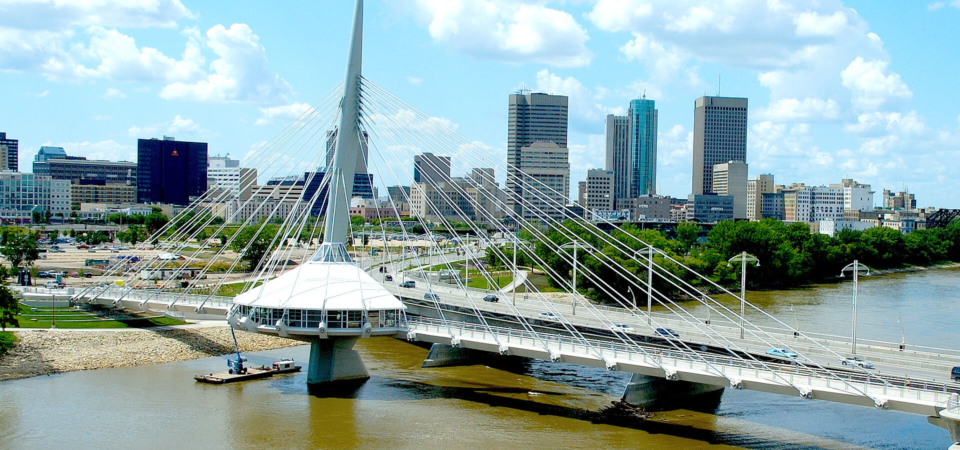 It's a great idea to launch a small business in Manitoba. One of the provinces in Canada with the highest population growth is Manitoba, which is also one of the top regions for small businesses and entrepreneurship in the country. Over 35,000 small enterprises currently benefit from this. Who wouldn't like to participate? Make sure you are legally qualified to do so before you start making plans for your firm starting a business in Manitoba. Manitoba is one of the fastest growing Canadian provinces.