125-9303 34 Ave NW, Edmonton, AB T6E 5W8 Phone: (780) 666-6025 E-Mail: info@saicanada.ca
701 Cynthia St Unit – 107, Saskatoon, SK S7L 6B7 Phone: (306) 952-6361 Email: info@saicanada.ca
 Unit – 105,Clover Bay Tower, Business Bay, Dubai , UAE
Phone: +971-50-892-7205
Email:dubai@saicanada.ca
At Sai Canada we are rated as #1 immigration company in Alberta & Saskatchewan because we assure our clients' satisfaction with our work quality and our perseverance to reach a positive result for all of our applications.
Trusted. licensed. Experts.
SAI Canada Immigration is a Canada based Global Company registered by the Govt. Of Canada. The company was founded in year 2014 especially for educational consulting services. Although, the parent company (1652753 Alberta Ltd.) is in business since 2012 in Edmonton. Sai Canada Immigration is licensed in Saskatchewan and has grown to Saskatoon with Regulated Canadian Immigration Consultants (ICCRC) to provide professional services in the field of – International Universities, Work permits, LMIA, Business investing, Farming PR's, Visas, SINP, AINP, PNP's, Refugee Claimants, Sponsorship, humanitarian and compassionate (H and C) Cases and many more services.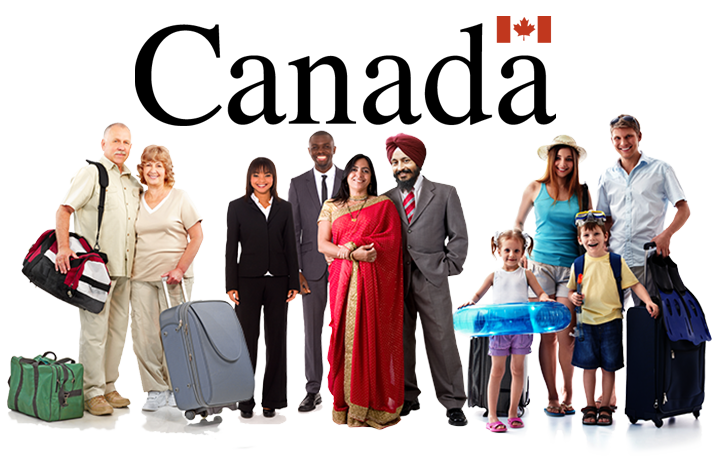 Licensed to practice worldwide for Canadian Immigration.
Authorized Regulated Canadian Immigration Consultant.
Registration Number : RCIC # R532587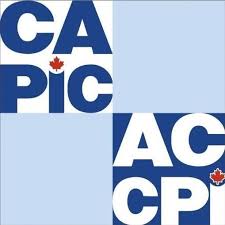 Member Of Canadian Association of Professional Immigration Consultants
Immigration consulting license from Government of Saskatchewan
Foreign Worker Authorized Consultant. License#000660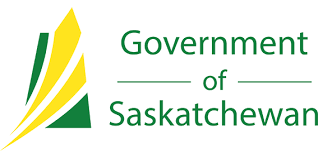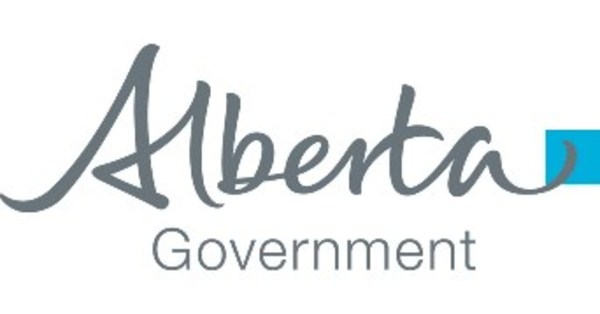 Domestic & Foreign Worker Authorized Consultant. License#350511
Employment Agency under Government of Alberta
Licensed Recruiter from Government of Saskatchewan
INTL. & Domestic Foreign Worker Agency . License#000660
Member of International Consultants for Education and Fairs
International Education & Fairs
Authorized Recruiting Partners For Lethbridge College
Recruiting Partners for INTL. & Domestic Foreign Students .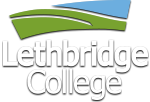 Edmonton Office
125-9303 34 Ave NW, Edmonton, AB T6E 5W8
 780-666-6025
 780-666-6190
info@saicanada.ca
Dubai Office
Unit 105,Clover Bay Tower, Business Bay, Dubai , UAE
 +971-50-896-7205
 +971-50-796-7205
dubai@saicanada.ca
Saskatoon Office
701 Cynthia St Unit – 107, Saskatoon, SK S7L 6B7
(306) 952-6361
 (306)-952-6367
info@saicanada.ca
Immigration consultant in Edmonton
Immigration consultants in saskatoon
Immigration consultants in Edmonton
Immigration company in Edmonton
Immigration lawyer in Edmonton
Immigration company in Alberta
Immigration consultants in saskatoon
Immigration services Edmonton